Le Dindon is an unusual online store for unusual gifts. Welcome!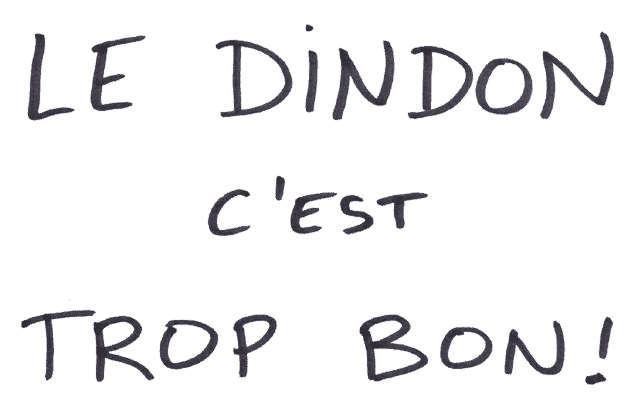 LE DINDON TOP SALES
1
Oyster Surprise
2
Puzzle "The Bottle"
3
Magnetic Cube
4
Bedtime story bookmark
5
SOI - Smart light
6
Tetris Lamp
7
Levitation globe - Wooden base
8
Scratch World Map
9
Laser weather station
10
Reverse hourglass
11
Inflatable boxing kit
12
Chattering Penguin
HOT NEW ITEMS
1
Flat reader bookmark
2
Don't tip the waiter
3
Antquarium - Ant farm
4
Rubik's light
5
Wine glass "Vino2go"
6
Toothpaste Monster
On ledindon.com, you can find gifts for all occasions!!! Anniversary Gifts, Christmas Gifts, Birthday Gifts, Valentine Gifts, Gag Gifts, Mother's Day Gifts, Father's Day Gifts, Get Well Gifts!!! You can also find a broad range of gifts/presents: design objects, decoration objects, clocks, puzzles, stuffed animals, anti-stress putty, humours t-shirts, kitchen accessories, gadgets, robots, science related toys. It's a great place to find present ideas: design ideas, gift ideas, christmas present ideas, Valentine Day present ideas, decoration ideas, anniversary present ideas, get well present ideas. The possiblities are endless....