Le Dindon is an unusual online store for unusual gifts. Welcome!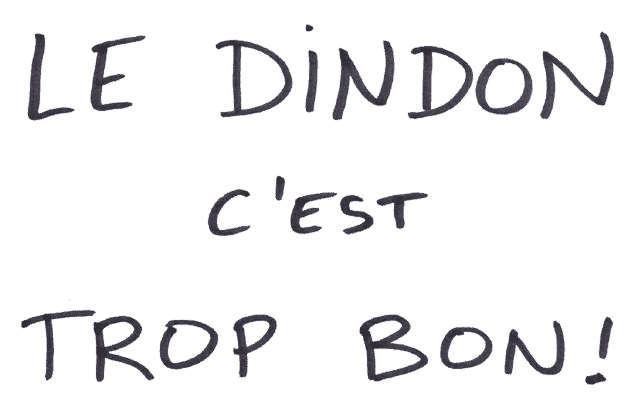 LE DINDON TOP SALES
1
Bedtime story bookmark
2
Tetris Lamp
3
Mr. Tea Swimmer
4
Oyster Surprise
5
Puzzle "The Bottle"
6
10 Sky lanterns
7
Toothpaste Cat
8
SOI - Smart light
9
Magnetic Cube
10
Leaning Wine Glasses (set of 4)
11
Heating Shoes (cream boots)
12
Scratch World Map
HOT NEW ITEMS
1
NutCracker BAM
2
Dribble Ball
3
Chocolate Spoons
4
Chattering Penguin
5
Snail Funnel
6
Levitating Pen
On ledindon.com, you can find gifts for all occasions!!! Anniversary Gifts, Christmas Gifts, Birthday Gifts, Valentine Gifts, Gag Gifts, Mother's Day Gifts, Father's Day Gifts, Get Well Gifts!!! You can also find a broad range of gifts/presents: design objects, decoration objects, clocks, puzzles, stuffed animals, anti-stress putty, humours t-shirts, kitchen accessories, gadgets, robots, science related toys. It's a great place to find present ideas: design ideas, gift ideas, christmas present ideas, Valentine Day present ideas, decoration ideas, anniversary present ideas, get well present ideas. The possiblities are endless....